In Business Since 1973
Security Locksmith Unlimited is the premier locksmith company in Los Angeles. Our coverage area spans from San Bernardino and completely covers the San Fernando Valley. No matter where you are in our coverage area, our team of experts is always ready to help with our 24/7 emergency service. We equip our team with the best equipment and the latest technology so that you're always safe, secure, and satisfied. 
We've been in business since 1973 and over that time we've always held true to our goals. Those being that we always strive to make you as safe and secure as possible while providing nothing less than outstanding service. In our time we've learned a lot and we make sure that all of our expert locksmiths are highly trained and that they understand the lessons we've learned in over 40 years of locksmithing. We equip each of our locksmiths with the best equipment and the latest technology available to make sure you're as secure as possible. 
We believe a centralized location is the best way to provide customer support and operate successfully. To that end, we've been established with a physical location since 1973 in order to give our customers the best care available in Los Angeles. You can come and see us at 15339 Parthenia Street, North Hills CA. We'll answer any questions you might have about your locks or our service.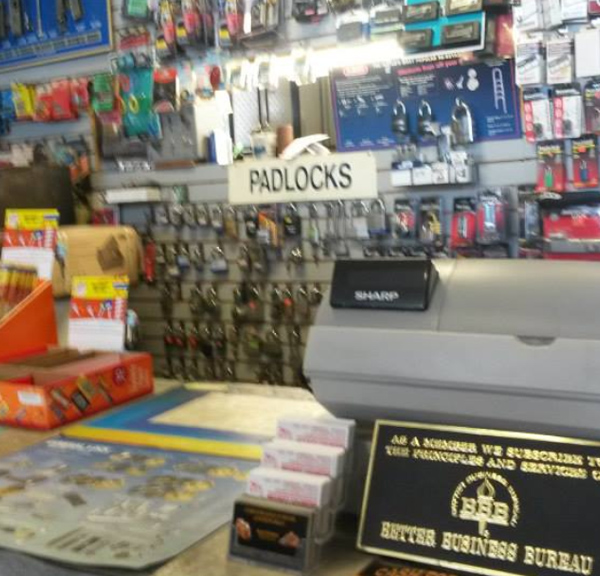 Reliable Locksmith In Los Angeles
West Hills & the San Pernando Valley areas most trusted 24 hour Locksmith. Providing services to the residents in and around:
Locksmith Aguora Hills, CA
Locksmith Beverly Hills, CA
Locksmith Calabasas, CA
Locksmith Curver City, CA
Locksmith Encino, CA
Locksmith Granada Hills, CA
Locksmith Hollywood, CA
Locksmith Las Angeles, CA
Locksmith Malibu, CA
Locksmith Marina delRey, CA
Locksmith North CA
Locksmith Northridge, CA
Locksmith Pacific Palisafes, CA
Locksmith Rancho park, CA
Locksmith San Fernando, CA
Locksmith Santa Monica, CA
Locksmith Sherman Village, CA
Locksmith Simi Valley, CA
Locksmith Studio City, CA
Locksmith Tarzana, CA
Locksmith Thousand Oaks, CA
Locksmith Topanga, CA
Locksmith Locksmith Toluca Lake, CA
Locksmith Valley Glen, CA
Locksmith Van Nuys, CA
Locksmith Venice, CA
Locksmith West Hills, CA
Locksmith West CA
Locksmith Westlake village, CA
Locksmith Woodland Hills, CA
Reliable 24/7 Locksmith Service In San Fernando Valley Call 818-892-1109